Happy October! So many great things are happening! From launches to calibration to electron dynamics, we've a full plate. Then there is the important decision, what spooky thing to wear on the 31st for 'trick or treat'! It's coming right up! Be safe and have fun!!
August 2019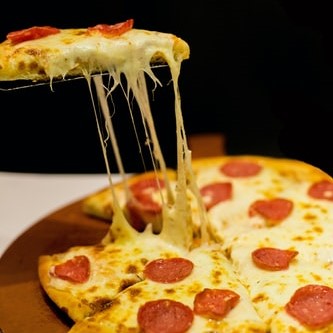 On this week in 1999, McPherson revolutionized the world of spectrometers and monochromators with the VUVAS. Also known as a vacuum ultraviolet spectrophotometer, it's used for optical material characterization, i.e. measures reflection, transmission, scatter, diffraction efficiency and more.
July 2019
Summertime heat waves are nothing new. I was born during the "dog days of summer" and always thought it when the weather got so stifling hot that dogs hid under the porch or whatever, to stay cool. Turns out I'm wrong—the phrase comes from ancient Greek beliefs about the Dog Star, Sirius, and its position in the heavens.
---